Special Sponsor Offers
Brought To You By ChicLadiesBoutique.co.uk
Envie4u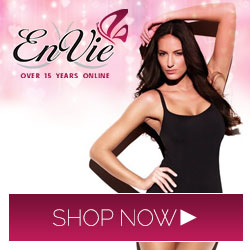 If you have been searching for sexy bras and womens swimwear, you will find it here, in abundance! We are passionate about great fitting bras and swimwear and have been offering an amazing range of styles in large cup bras fitting from D-K cup, plus size bras and bra sized swimwear and have been actively online now for 18 years. At EnVie we recognise that a woman's shape is unique to her and enable you to buy tops and bottoms separately in order to give you the perfect shape.
Bernard Boutique
Our buying team maintains a strong vision for the store. The emphasis has always been placed on carrying carefully edited collections consisting of beautiful unique pieces, highlighting the individual creativity of the designers.  Because our buyers have such a clear direction, they are constantly searching for new brands that are unafraid to push the boundaries and express their true talents rather than being motivated by commercial success, moving away from products valued on status. A world for open-minded experimental thinking.
DB3 Online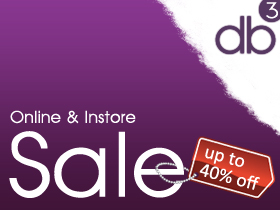 db3 Online prides itself on being a family run business located in Bolton, Greater Manchester for 40 years now. We stock a varied brand of ladies designer clothing, footwear and accessories! Brands include Forever Unique, Superdry, Hype, Religion, Freddy, Lavish Alice, A Postcard From Brighton, John Zack, Rino & Pelle, Toxik3 jeans and many many more………….
Brands Vice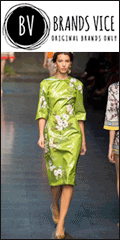 BRANDS VICE is a global retailer of top designer's clothing, shoes, apparel and accessories. Our dominant brands include Dolce & Gabbana, Balmain, Versace, Galliano, Karl Lagerfeld and GF Ferré, among others. We source first choice (A-grade) merchandise mostly from previous year's collection. Products are brand new, delivered in original packaging, including hang-tags, labels and barcodes. Stocks are genuine & legit and have been originally introduced into the European market by the authorized distributor of the respective brands. 
Garmendo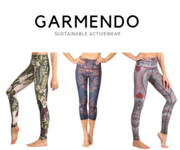 Welcome to Garmendo, the house of sustainable activewear. Our selection consists only of sustainable labels, who take actions on reducing the burden of the emissions in the fashion industry. All the brands in our selection take care of their environmental impact, are entirely sweatshop free and use mainly natural or recycled materials. Our brands are made by real people having real working conditions.
Labante London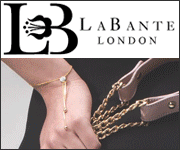 We believe all women deserve to look and feel stylish while maintaining a conscious awareness of the world around us. 
Anti-cruelty doesn't mean Anti-Style!
Nazz Collection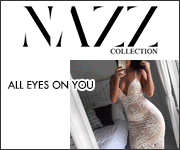 Look no further than Nazz Collection. Inspired by high catwalk fashion, we have that outfit which suits any occasion from party, cocktail, prom. Maxi & bandage evening dresses; and not forgetting that all our unique designs are created & made exclusively in-house, with finest fabrics sourced from across the globe with our young talented team, Nazz Collection will have a design to suit any mood or occasion.
The Dressing Room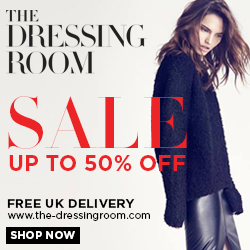 The Dressing Room has become one of the UK's most respected independent retail businesses, with 6 Drapers awards and a regular in the top boutiques lists, featured in the Top 50 Independent Boutiques in Stella Magazine 2019, as well as being listed in Vogue, The Telegraph, The Independent, Glamour and Stylist magazine to name but a few.
The Seamstress Of Bloomsbury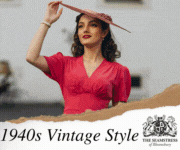 Authentic 1940's Style Dresses & Clothing, All easy-care and hand washable. Our stunning garments are cut from authentic vintage patterns and designs. We dedicate our work to Miss Lillian Wells....The 'The Seamstress of Bloomsbury', who's love and care, and incredible skill went into every garment she made. She was a friend, and mentor, and an example to us all. 
Wardrobe Junction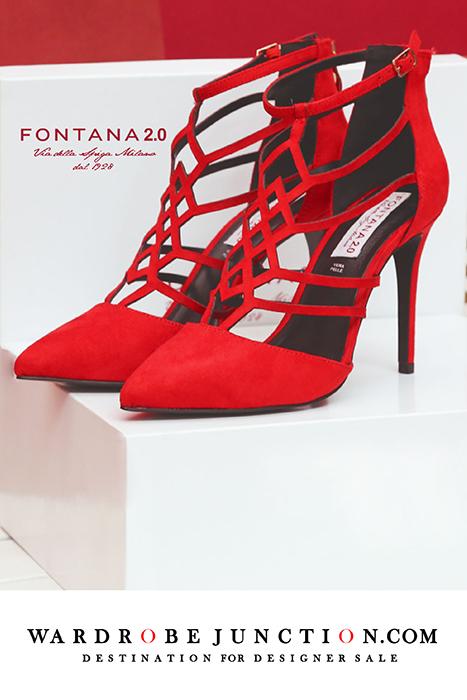 Most up-to-date Men and Women's clothing and accessories that include popular brands such as D&G, Michael Kors, Emporio Armani, Guess, Fontana 2.0, Hugo Boss, US Polo , Ralph Lauren, Ugg and many more.
Belle Lingerie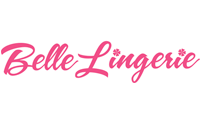 We think all women are beautiful and we believe passionately that all women have the right to feel sensational. That's why our incredible collection of designer underwear and bras embraces women of all sizes and shapes, from the elfin beauty to the more bountifully proportioned woman. No matter how slight or full your figure, we have beautiful designer lingerie to make you look and feel exquisite.
Knickers Boxers Glory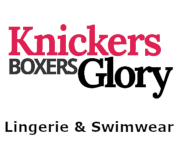 Why shop with us? We have over 2,500 products available at competitive prices. We ship worldwide and delivery is free anywhere in the UK. Your transaction will be processed using our secure checkout and returns are hassle free. We have great offers available and guarantee unbeatable service. We stock a range of lingerie from top brands including Freya Lingerie, Wacoal Lingerie, Fantasie Lingerie and Curvy Kate Lingerie. Whether you are looking for elegant and flattering Fantasie bras or gorgeous Freya bras we are confident that you will find a great choice of styles, which focus on comfort, support and beautiful design. Our swimwear collection features bikinis, tankinis and swimsuits from some of the top designers, such as Panache Swimwear, Freya Swimwear and Fantasie Swimwear. Look good and feel great on holiday, at the pool or on the beach. Relax with our range of nightwear and loungewear for women and men. Kid's onesies, pyjamas and swimwear are available now.
Paradox London
The Paradox London brand was founded 30 years ago, a family business manufacturing ladies fashion footwear, dance, and bridal shoes. We identified that the market place lacked an offering of high fashion yet comfortable bridal collection. Therefore in 2002 with this key objective, the brand Paradox London Pink was born. ith a strong customer focus and chic footwear styling, Paradox London Pink was well received and grew rapidly within the UK market. We achieved our initial objectives and it can be suggested Paradox London Pink revolutionised the bridal footwear market with the introduction of fashion reflective styling. In more recent years, the evening and occasionwear market expanded, and we introduced a range of affordable and stylish ladies shoes for all occasions. With the flourishing success of our brand in the UK market, we took the collection to the global stage. Today Paradox London Pink is award-winning and regarded as one of the leading bridal & occasion footwear providers in the world, with offices in London, Amsterdam, and New Hampshire USA. The collection is now carried in over 35 countries globally.
Bronnley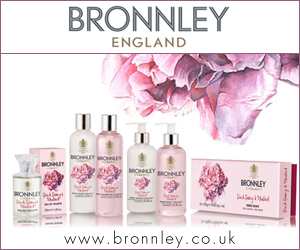 Proudly innovating since 1884. Discover our new Eclectic Elements Collection. A modern take on a romantic art. Bottled.  We believe that fragrance is a journey of discovery through magical, hidden depths. We believe natural ingredients create the purest, most beautiful aromas. Wherever they can be found, we'll go to any lengths to gather them. When we create a fragrance, we delight in the unexpected and its power to seduce. Founded by English-based, Paris-trained perfumer, James Bronnley, we've been proudly innovating since 1884.
Destiny Jewellery UK

Our silver jewellery collection is among our most popular. Our indulgent range of jewellery includes everything you might need to add the finishing touches to your masterpiece – you'll find earrings, necklaces, pendants, bracelets, rings and more exquisitely crafted pieces here. Whether you're looking for a traditional necklace or pendant to wear for a formal event, or you're more interested in the eye-catching contemporary aesthetic pieces we have to offer, discover something truly unique with Destiny. Indulge our fine collection of sterling silver pieces below and select a piece of timeless elegance to add to your jewellery box.